Coronavirus Emergency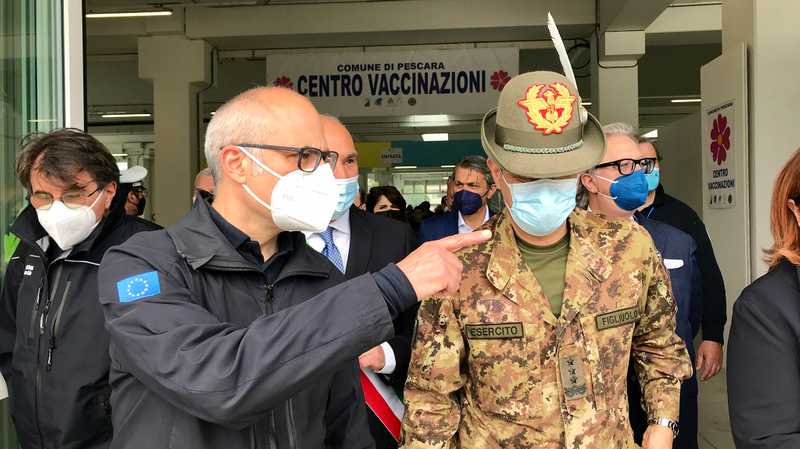 The emergency status has been extended to Dicember 31, 2021. This section contains the updates on the activities of the National Services. 
In this section you can consult the maps related to the Coronavirus emergency in Italy.
The interactive situation map shows the total number of registered cases and of...
Last news
La missione nell'ambito del Meccanismo europeo di Protezione civile
Procedura per l'individuazione di n. 200 medici da destinare alle Regioni e Province Autonome per la gestione dei casi di COVID -19
The Council of Ministers approved two legislative decrees with new urgent measures with regard to the Coronavirus emergency