Coronavirus Emergency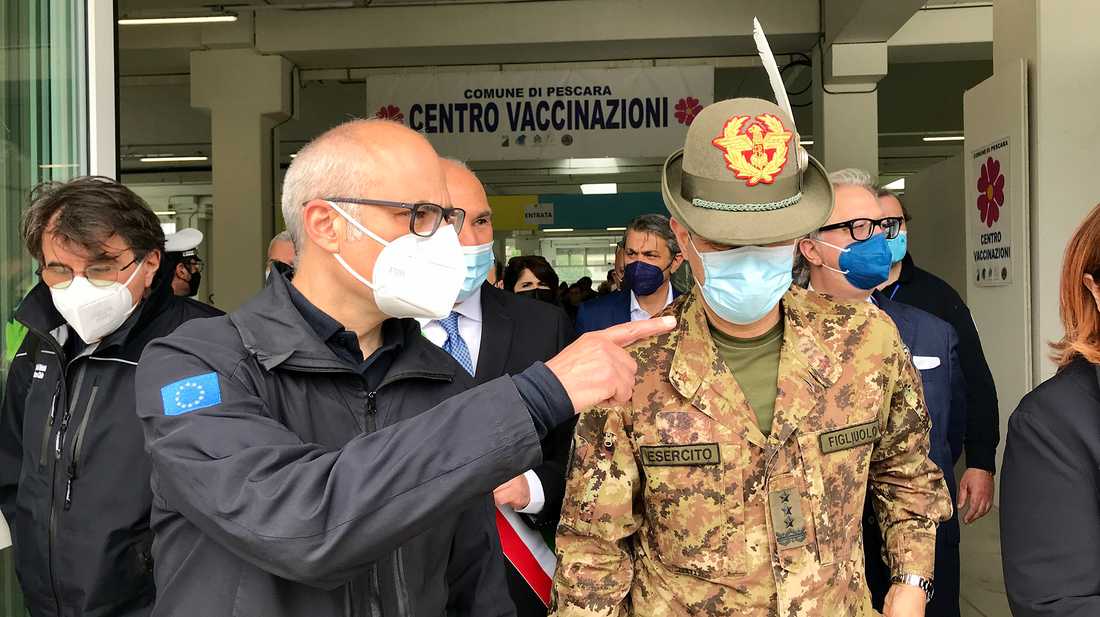 On January 31, 2020, the Council of Ministers declared a state of emergency as a consequence of the health risk related to the Coronavirus outbreak. The Head of the Civil Protection Department is entrusted with the interventions coordination necessary to deal with the emergency on the national territory.
On July 29, the Council of Ministers approved a new decree-law extending the measures to contain the virus until October 15, 2020. On October 7, 2020, with the resolution of the President of the Council of Ministers, the state of emergency has been further extended to January 31, 2021. With Decree-Law No. 2 of January 14, 2021, the extension was set to April 30, 2021. Decree Law no. 52 of April 22, 2021 extended the deadline to July 31, 2021.
The Council of Ministers of July, 22 further extended the emergency status to Dicember 31, 2021.
In this section you can consult the dashboards related to the Coronavirus emergency in Italy. The interactive situation dashboard shows the total number of registered cases and of currently positive...
Last news
Il fondo ha raccolto circa 13 milioni di euro e, fino ad oggi, ha sostenuto 300 famiglie
The Council of Ministers issued the new provisions in force from April 1
La missione nell'ambito del Meccanismo europeo di Protezione civile