Meteo-Hydro Risk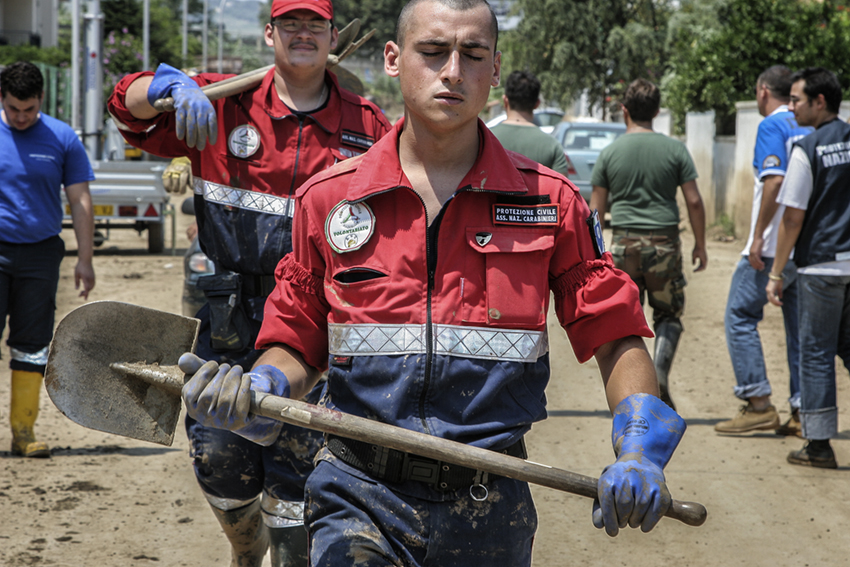 Today, over two thirds of our peninsula are prone to hydrogeological instability, with risk of landslides and floods.
Prediction and prevention have been strategic for dealing with the hydrogeological risk for some time now. Contact with the world of scientific research is increasingly closely knit as well as the use of new technological systems to estimate the foreseen damages and to monitor vulnerable zones in the event of extreme weather conditions such as floods or drought.
The Department's major operations in hydrogeological emergencies are given hereunder.
This section contains the main hydrogeological emergencies for which the Head of Department has been apppointed as Commissioner or that involved the Department during the post-emergency reconstruction.
In March 2019 Idai cyclone hit Mozambique, particularly the area of Beira. In order to help the affected population the Prime Minister activated the National Service sending a 2nd level Advanced Medical Post.