Ukraine emergency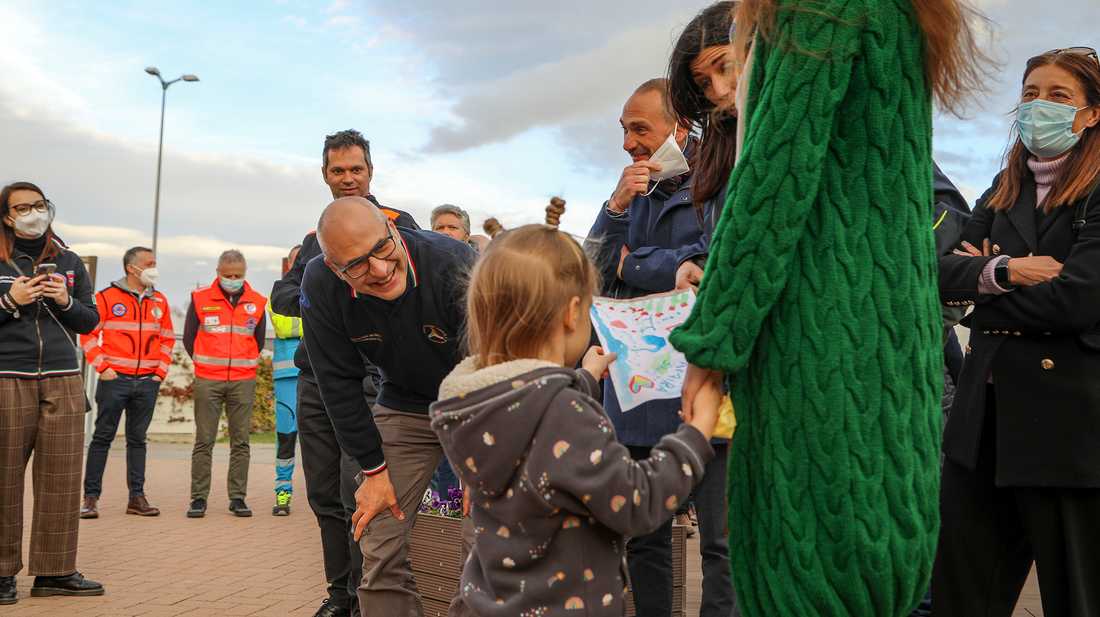 The activities of the National Service begins with the activation of the EU Civil Protection Mechanism by the State Emergency Service of the Ukrainian Republic, hit by a military attack of the Russian Federation in the night between 23 and 24 February 2022.
On February 25, the Italian Council of Ministers declares the state of emergency for foreign intervention due to the citical situation in Ukraine. The state of emergency has been extended until December 31, 2022 with the Resolution of May 12. This measure ensures the contribution of the Italian state to civil protection initiatives to support the affected population, also through extraordinary and urgent interventions. On February 28, the Council of Ministers approved another state of emergency to ensure the reception in Italy of people fleeing the conflict.
The National Service intervention, coordinated by the Civil Protection Department, immediately focuses on two aspects: humanitarian assistance and reception in Italy.
The commitment of the Italian civil protection system in humanitarian assistance
A reception system providing for different forms of support and that integrates the ordinary system for asylum seekers and refugees for a consistent...
Log in
to request the subsistence allowance
The Civil Protection Department, together with the agencies and the administrations involved in the Ukrainian emergency realized the documents
This section shows the maps and the dashboards related to the Ukraine emergency. 
News
La Guida Pratica è il frutto di una collaborazione avviata già lo scorso anno, volta a integrare l'approccio di mitigazione del rischio di violenza di genere e rafforzamento dei sistemi di tutela dei minorenni nei processi di accoglienza 
Ukraine emergency: measures to assist the population extended to December 31
Deadlines to apply for subsistence allowance open January 1 on the dedicated platform
Legal Measures
Pubblicata nella Gazzetta Ufficiale n. 241 del 14 ottobre 2023
Pubblicata nella Gazzetta Ufficiale n. 92 del 19 aprile 2023
Pubblicato nella Gazzetta Ufficiale n. 52 del 2 marzo 2023