Emergencies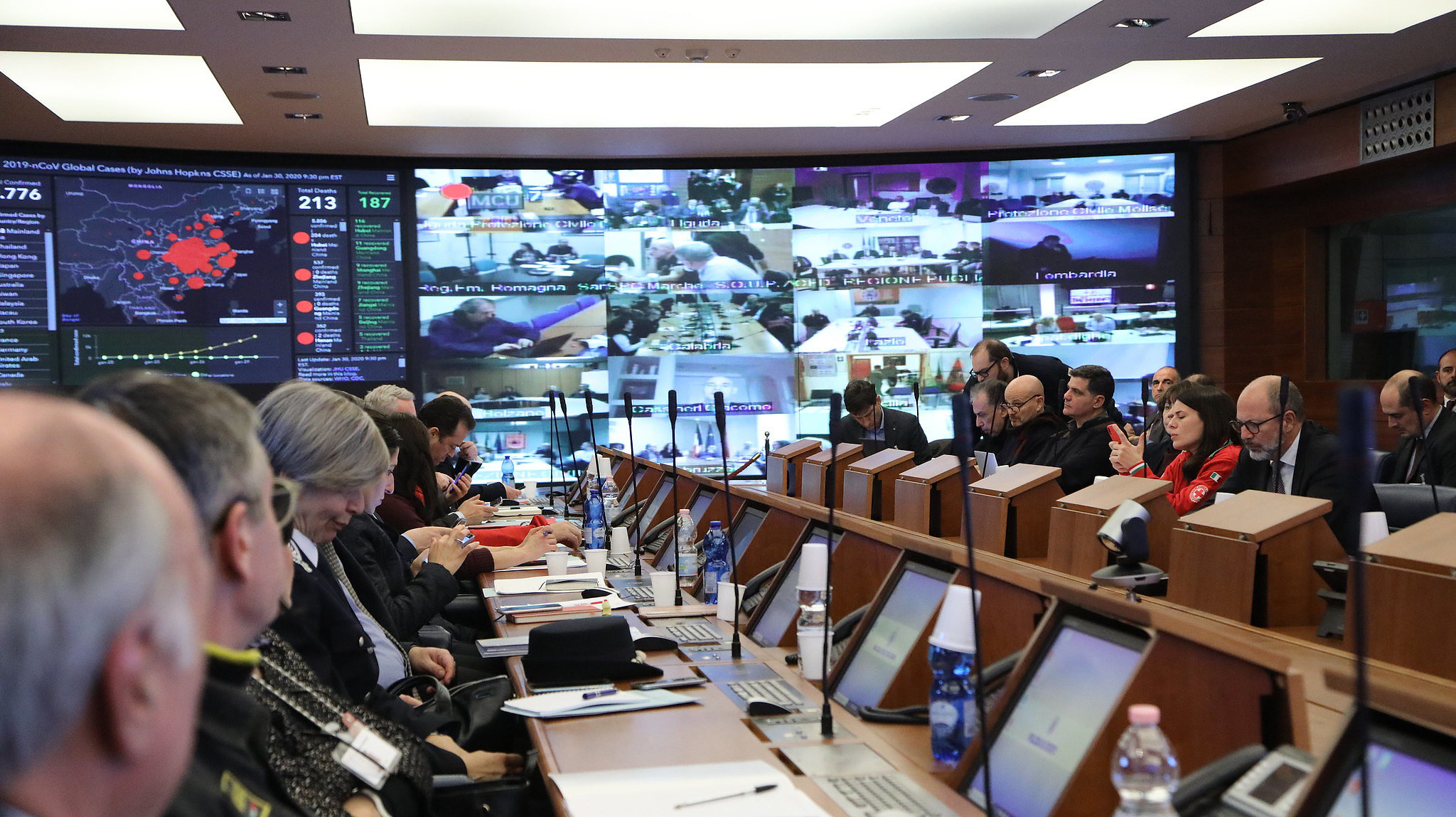 Emergency management has always been one of the main functions of the Civil Protection Department. Indeed, the Department is responsible for coordinating the interventions and measures necessary to deal with natural disasters or events that, for intensity and extension, must be addressed with extraordinary means and powers.
In case of emergency, only a timely, integrated and coordinated mobilization of all national resources can ensure the protection of life, property, settlements and the environment.
The Department intervenes also abroad, in the framework of bilateral agreements or within the EU civil protection mechanism.