Emilia-Romagna bad weather 2023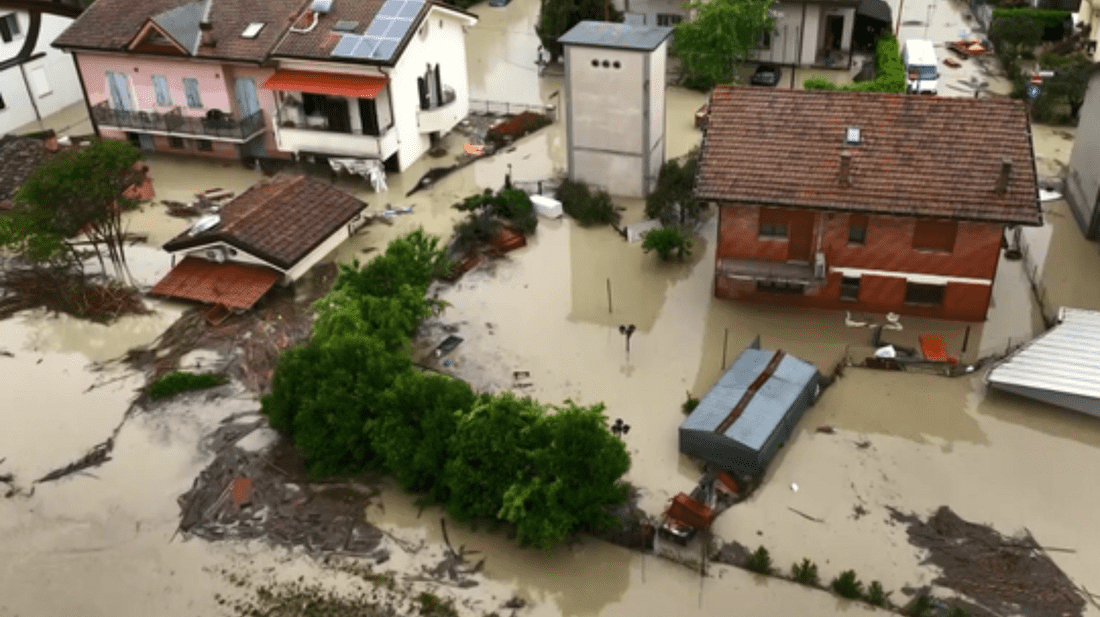 On May 16, an intense wave of bad weather affected Italy, particularly in the provinces of Bologna, Forlì-Cesena and Ravenna in Emilia-Romagna. The National Civil Protection Service, which has already been operational in the region to respond to the emergency situation in Emilia-Romagna since May 1, immediately strengthens its efforts to support the local civil protection system.
The Operational Committee is permanently convened at the headquarters of the Civil Protection Department to ensure the coordination of the interventions of the Components and Operational Structures and ensure the necessary coordination with the Regional Operations Room and the Prefectures affected by the emergency.The National Service's priority activities are directed toward rescue and assistance to the population, search for the displaced persons, evacuation activities and securing the territory.
On May 23, the Council of Ministers resolved to extend the state of emergency - already declared on May 4 following the bad weather that affected the provinces of Reggio-Emilia, Modena, Bologna, Ferrara, Ravenna and Forlì-Cesena - to the recent flooding events in Emilia-Romagna, including the province of Rimini.
News
Dal DPC fino a 5 mila euro per i cittadini con abitazione allagata o danneggiata da frane
Ordinance no. 999 issued by the Head of Department has provided for a rapid procedure to immediately guarantee an immediate payment of Euro 3,000
Orange alert forecast for today, yellow alert forecast for tomorrow in the areas hit by bad weather in the past weeks - updated at 5 PM of May 28, 2023